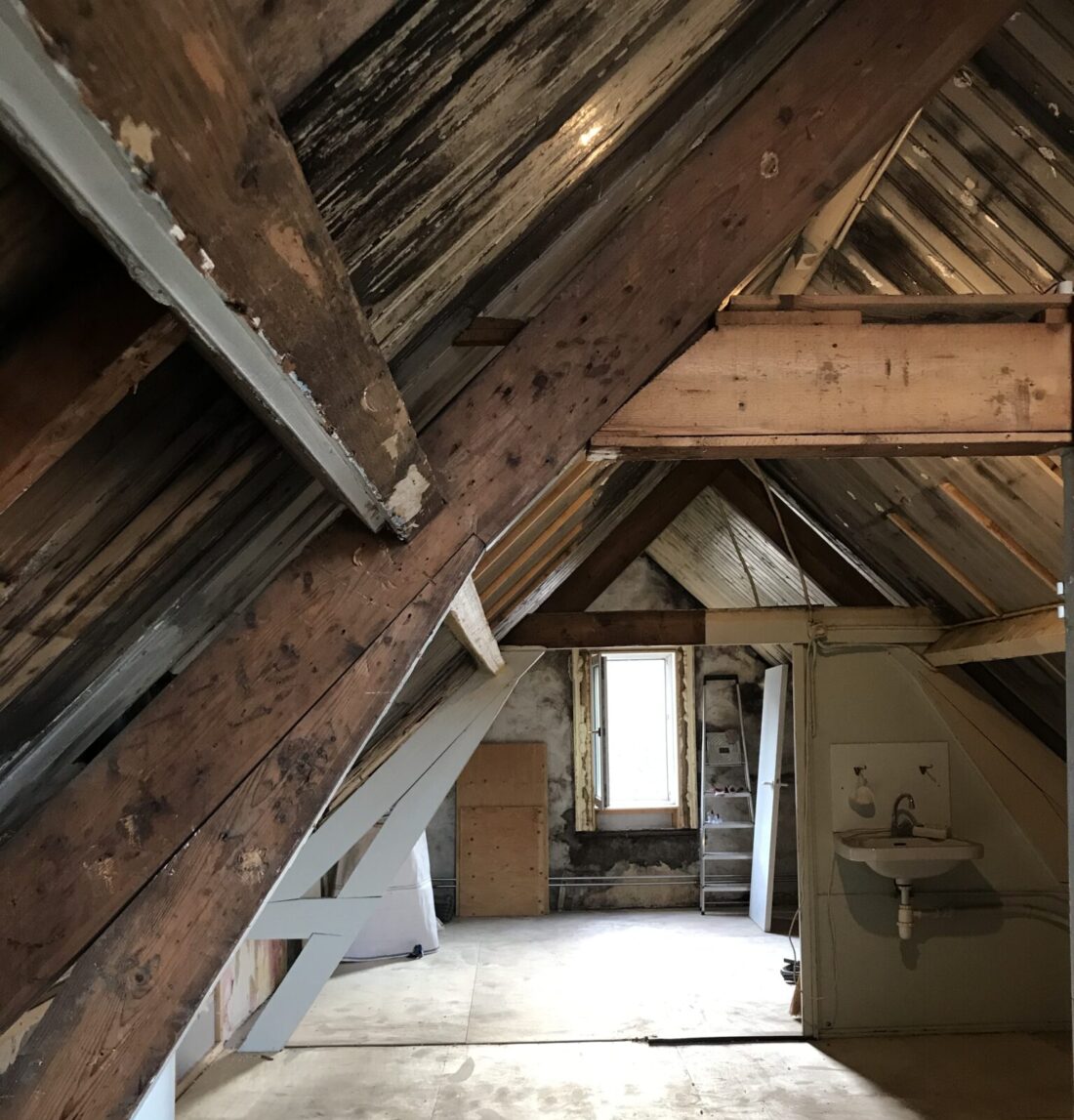 February 27, 2021
In
Blog
the things I am still, a year in, trying to tell myself
Someday, you will recognize how brave you were.
Someday, you will recognize that your grief was reasonable, whether it was connected to a specific loss or not.
Someday, you will (possibly) forgive yourself for your unearned privileges—a home, a few close people, tolerance of solitude, money and food enough, health care—that others suffered and died without.
Someday, you will (possibly) forgive the politicians who dismissed the importance of your life's work during a crisis that stripped you and most of your friends of their livelihoods even as those politicians continued to ease their lockdown boredom with stuff made by artists.
Someday, you will look back in disbelief at having been able to devote months to a single project, a single album, and you will fully know the generosity of everyone who helped make it happen, everyone who listened and shared and wrote to you to tell you what it meant to them.
Someday, you will know that what you actually spent time on this year—making that album, listening to what others were making at the same time, movies and shows and books and podcasts and radio and streamed concerts, cooking and cleaning and sleeping and bathing and walking and resting and laundry, knitting, keeping a pet rabbit and some plants alive, yoga, learning about houses in general and yours in particular, taking things apart and putting them back together mindfully, clearing away old objects and anxieties, opening your home to two friends for months, opening your heart to many friends' fear and grief, finding ways of sharing your own fear and grief and also bearing them on your own, huddling for long cold afternoons under a crocheted blanket that was a handmade gift—mattered more than what you didn't spend time on and felt guilty about.
Someday, you will get on a plane again and fly in the direction of people you haven't seen in a year or more, and you will feel different parts of yourself rejoining and healing.
Someday, you will accept that because of the shape of your heart and its longings, because of how you've chosen to live and love (freely, unencumbered by geography), no place or people will ever feel wholly like home, and you will accept the beauty in that lifelong brokenness, even if only a few friends with similar experiences can ever truly understand.
Someday, you will look back on the times this year that you felt alienated, isolated, alone, the times you leaned harder on your partner than you'd like to admit, the times you cried over how much you have learned and changed and yet how un-assimilated and lost you still feel after eight years in this country, and you will accept that despite all this, the place you spent the crisis was in fact home.
Someday, you will stop reacting emotionally to most social media posts (your own and others') as too navel-gazingly negative or too toxically positive or too political or not political enough.
Someday, you will again walk onto a stage in a packed-to-capacity hall.
Someday, you will again remember what it's like to leverage the whole might and strength of your body and the whole balanced fierceness and delicacy of your soul into a sound wave that can physically strike a thousand other bodies and souls at once.
Someday, you will again lose yourself in the anonymity of a new city.
Someday, you will again fumble over ordering a coffee in a language you don't speak on your way to a morning rehearsal.
Someday, you will again meet a team of collaborators for the first time, try and fail to remember everyone's name immediately, and leave riding a breathless wave of adrenaline and creative energy.
Someday, you will lean back into the spontaneity of live music, singing or listening, and you will cry and laugh at the sheer brazenness of people creating something beautiful that is unrecorded, gone a moment after it's made, real only to those in the same room at the same time.
Someday, you will look back on this year—March to March, a random demarcation you never made before 2020 but now will never forget—and know fully what a gift it was to be alive at the end of it.