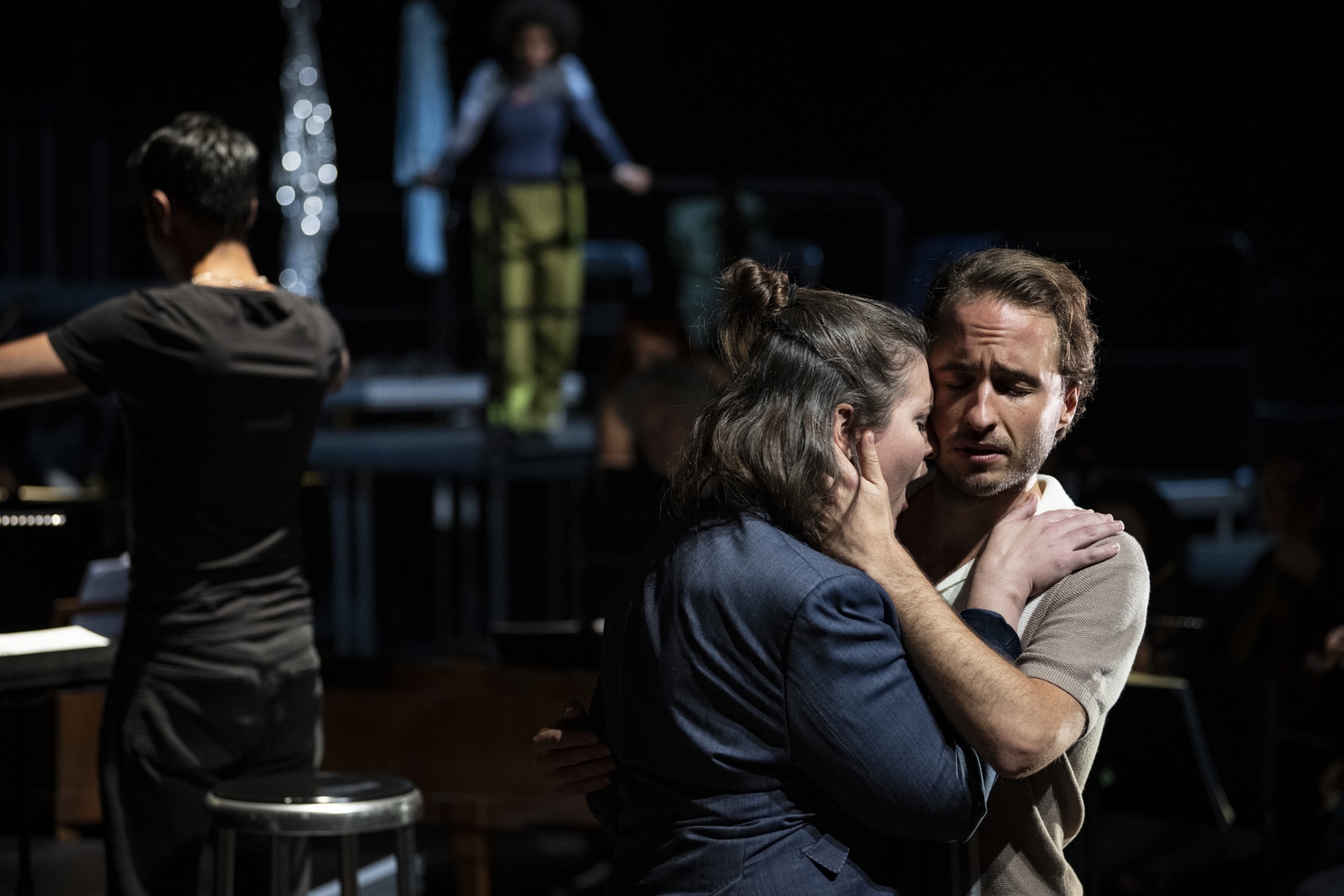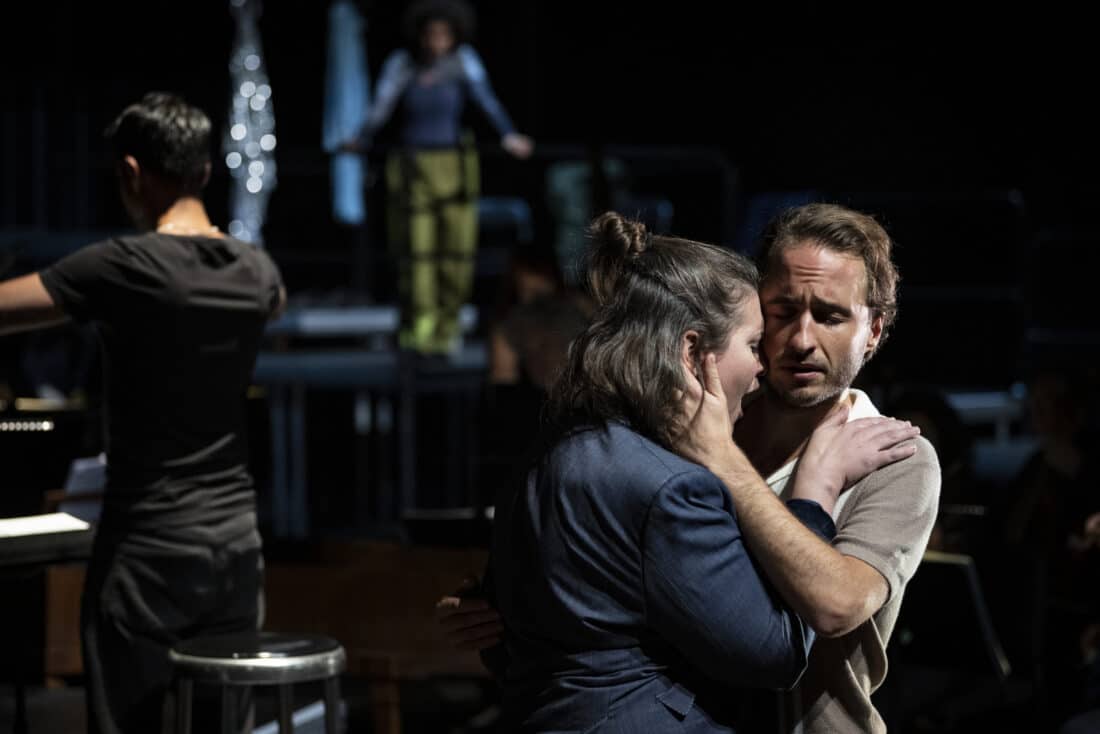 Strongly founded! A marble tower! 
With those words, arms splayed in a stock gesture of defiance, I launched into Fiordiligi's first-act aria on a makeshift stage in the winter of 2004. That production, a Così fan tutte (in English) organized and performed by a bunch of over-caffeinated Harvard undergrads, gave me my first opera role—and my first taste of what it might be like to let music this thrilling channel through me while everyone else had to stop and listen.
It was heaven, it was a mess, and it was deeply formative. That Così, more than anything else, pushed me into serious singing training after college. It's a miracle I got the chance at all; I was a choir nerd, not an opera queen, and my listening habits leaned toward polyphony, Bach, Weezer, Stravinsky, Joni Mitchell. I had no inkling of how legendarily difficult people considered the role. But my friend Jim, conductor of Dunster House Opera, knew I had a sneaky way with coloratura, and one day he pulled me into a practice room with a stack of scores. We sight-read through a dozen iconic Mozart arias that afternoon, and Come scoglio was by far the most fun: I blazed out the high notes and honked out the low, wiggled through the crazy triplets with abandon, and laughed in delight at the absurd melodrama. It was settled.